Dr Kevin Tak-Pan NG 吳德斌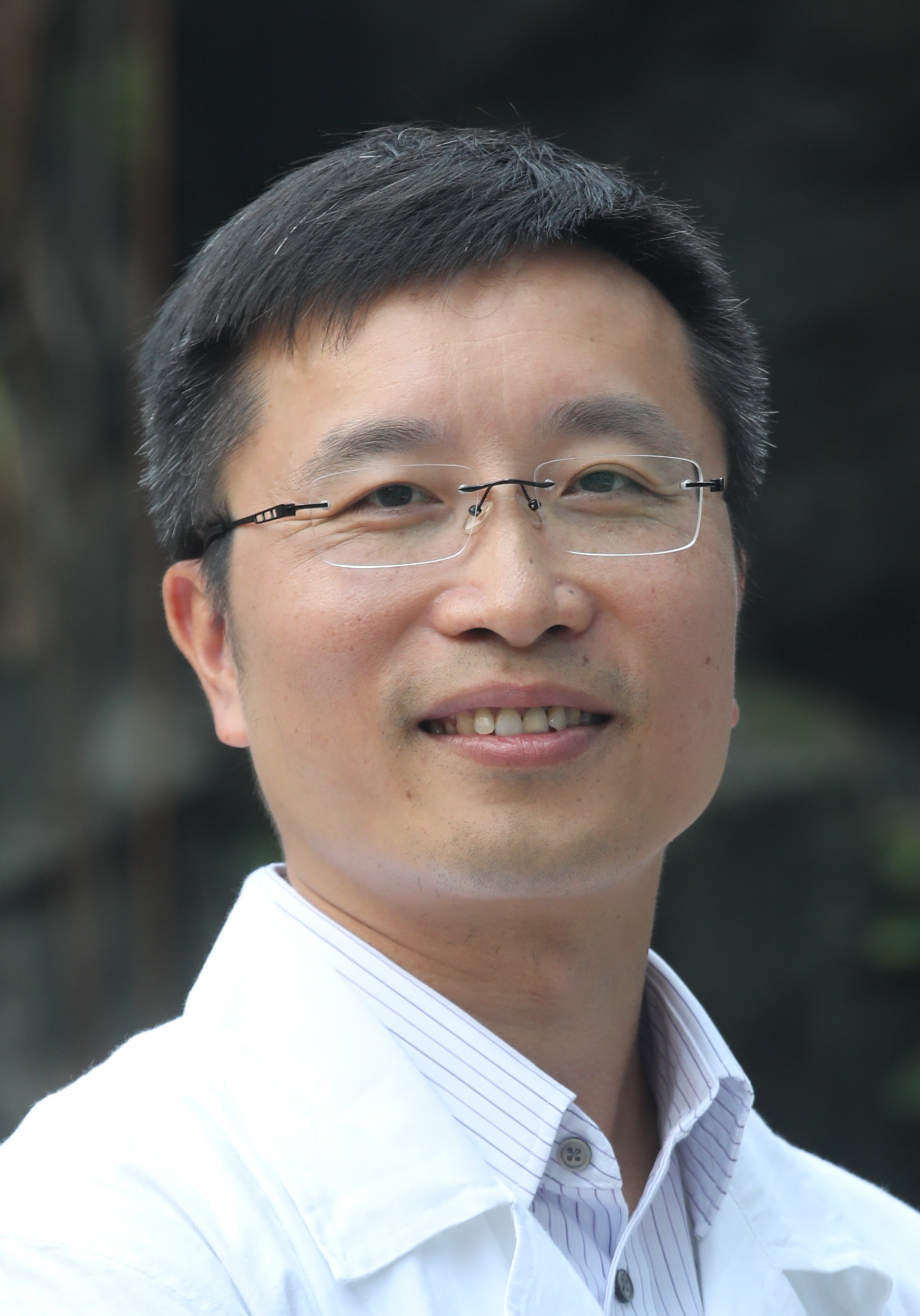 Research Assistant Professor
Expertise
Hepatobiliary & Pancreatic Surgery
Biography
Dr. Kevin Tak-Pan NG joined the research work in the division of Hepatobiliary & Pancreatic Surgery and Liver Transplantation in the department of Surgery, HKU, in 2002. After obtained the PhD degree in 2008, Dr. Ng was employed as Post-doctoral Fellow in 2009 and promoted as Research Assistant Professor in the same department in 2013. Dr. Ng is expertized in molecular and cell biology, functional genomics and epigenetics, and therapeutic applications in liver cancer and liver transplantation. Dr. Ng has published 52 international peer-review articles and 1 book chapter as well as contributed more than 80 abstracts in the international conferences. Dr. Ng has also received a number of academic awards from the Department of Surgery, Faculty of Medicine, and the national and international organizations. He has also granted several research funds from NSFC China and RGC Hong Kong.

Hepatocellular carcinoma (HCC) is the third leading cause of cancer-related death in Hong Kong. HCC recurrence after surgical treatment remains a critical clinical problem which greatly affects the quality of life of HCC patients. Dr. Ng is currently focusing on investigating the prognostic, mechanistic and therapeutic properties of several molecular targets associated with chemoresistance and metastasis of HCC. He is also applying high throughput technologies to identify microRNAs, RNAs, DNA and protein biomarkers linking to hepatitis B virus (HBV) and HCC recurrence after liver resection or liver transplantation.
Research interests
Biomarkers, molecular mechanisms and therapeutic targets associated with metastasis and chemoresistance of hepatocellular carcinoma.
Circulating biomarkers for prediction of hepatic injury and hepatocellular carcinoma recurrence after liver transplantation.
Publications and achievements