Dr Vincent Chi-Hang LUI 呂志恆
Dr Vincent Chi-Hang LUI 呂志恆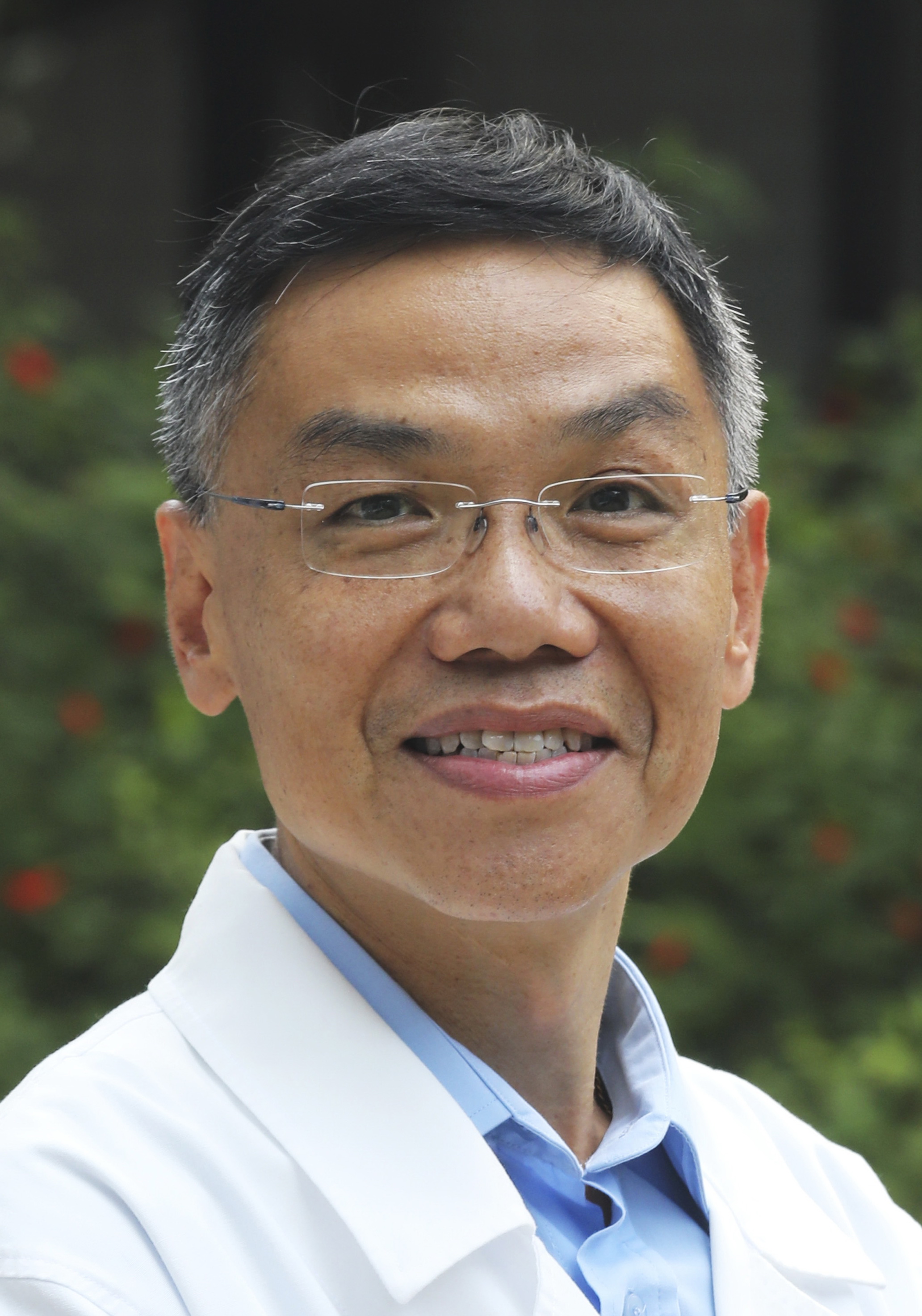 Associate Professor
BSc(First Class Honours), PhD
Expertise
Biography
After obtaining the PhD degree from The University of Hong Kong, Dr. Vincent Chi-Hang Lui joined the Department of Cell Biology and Genetics, Erasmus University, Rotterdam, the Netherlands as Postdoctoral Fellow and started his research on neural crest cells and its associated developmental anomalies. I returned to Hong Kong and joined the Division of Paediatric Surgery, Department of Surgery, The University of Hong Kong at the end of 1998 as Research Assistant Professor, promoted to Assistant Professor in 2001, and Associate Professor in 2009.

Using transgenic and knockout approaches, mouse mutants of developmental disorders have been generated. Impact of various signaling pathways in the normal and abnormal development of the enteric nervous system and in urorectal development have been investigated in these mutants.

Using human liver organoid culture and transgenic/knockout zebrafish models, Dr. Lui and his team investigate the genes / signaling pathways in the developmental regulation of the bile duct development and in the pathogenesis of biliary atresia.
Research interests
Molecular mechanisms controlling neural crest cells and enteric nervous system development
Genetics of neural crest cells associated developmental anomalies in human namely Hirschsprung's disease
Urorectal development and associated anorectal malformations
Bile duct development and biliary atresia
Publications and achievements