Dr Dominic Chi-Chung FOO 傅志聰
Dr Dominic Chi-Chung FOO 傅志聰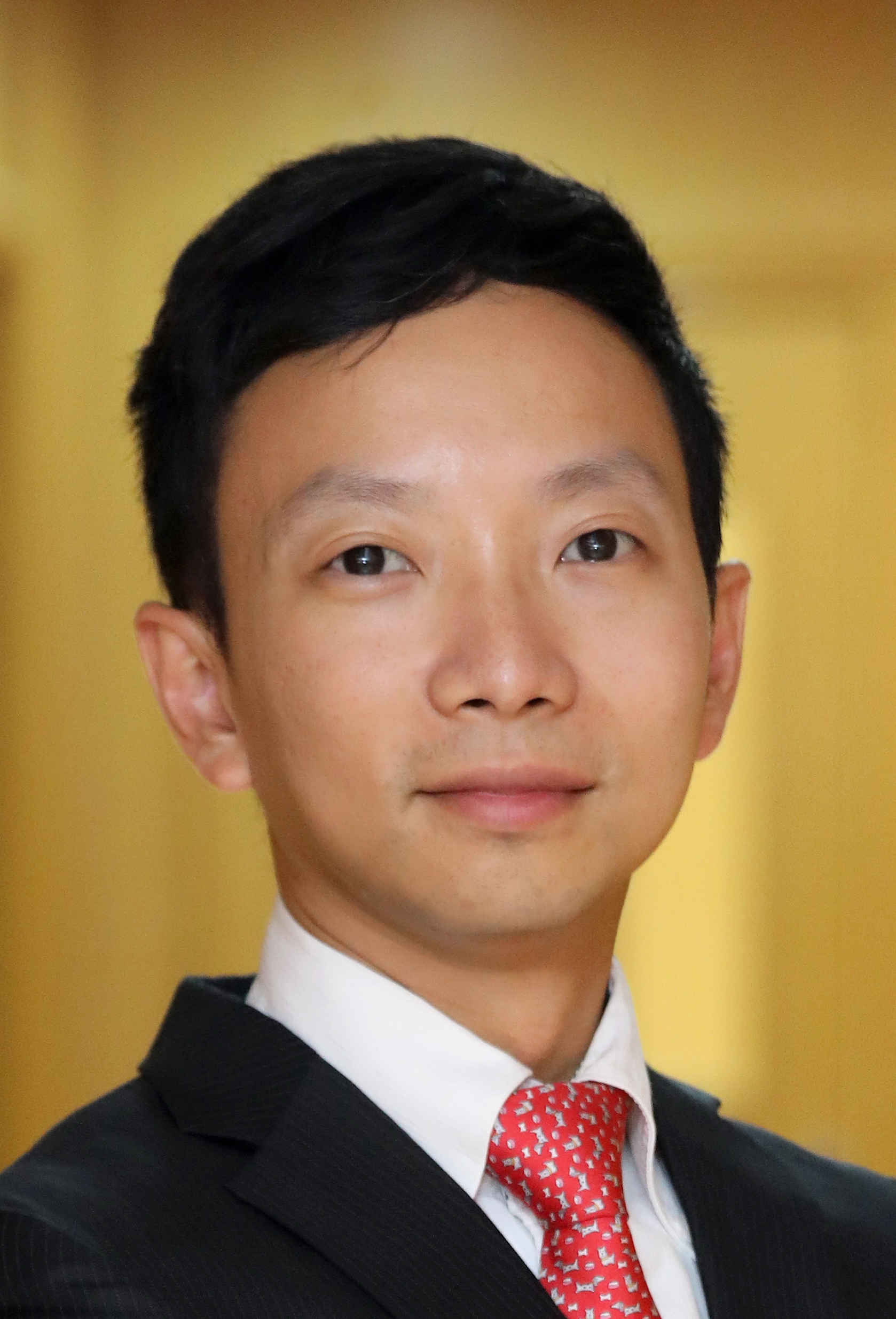 Clinical Assistant Professor
MBBS, MS(HK), FRCSEd, FCSHK, FHKAM(Surgery)
Expertise
Biography
Dr. Dominic Chi Chung Foo is Clinical Assistant Professor in the Division of Colorectal Surgery of The University of Hong Kong. He graduated from The University of Hong Kong with a Bachelor of Medicine and Bachelor of Surgery degree in 2002. He undertook his surgical training in Queen Mary Hospital and joined the Division of Colorectal Surgery in 2009. He became a specialist in general surgery, a fellow of the Hong Kong Academy of Medicine (Surgery) and a fellow of the College of Surgeons of Hong Kong in 2011 and a fellow of the Royal College of Surgeons of Edinburgh in 2012.

His main interest is in the field of minimally invasive colorectal surgery, in particular, rectal surgery. He has personally performed over 100 robotic rectal surgeries. His publications, including book chapters and peer-reviewed articles, focus on robotic rectal surgery, transanal surgery and single-incision colorectal surgery.

Dr. Foo is heavily involved in medical education, both for the undergraduate medical students and postgraduate surgical trainees. He gives regular lectures and tutorials to medical students on abdominal conditions and surgical nutrition. He was involved in the curriculum development of the gastrointestinal block as well as clinical skills assessment of the first and second year undergraduates. He is Deputy Director of the Centre for Education and Training in the Department of Surgery of the University in 2022.

One of Dr. Foo's interests is to promote learning via simulation. He has organised a Surgical Skills Training Programme in the Surgical Skills Centre of the University as well as various other surgical workshops to encourage surgical trainees to build up their skills from repeated deliberate practice through simulation. He himself has undertaken a two-month training in the Harvard-affiliated Center for Medication Simulation in Boston as Visiting Scholar. In 2015, he took up the position of Honorary Assistant Director of the Hong Kong Jockey Club Innovative Learning Centre for Medicine in the Hong Kong Academy of Medicine.

Dr. Foo's active involvement in various professional societies includes being a council member of the International Society for Digestive Surgery – Asian Pacific, a member of the Simulation Working Group, Research Committee, Examination Committee and Education Committee in the College of Surgeons of Hong Kong.
Research interests
Minimal invasive colorectal surgery
Simulation for surgical training
Transanal endoscopic surgery
Single incision laparoscopic surgery
Robotic rectal surgery
Surgical management of inflammatory bowel disease
Publications and achievements