Dr Ian Yu-Hong WONG 黃宇匡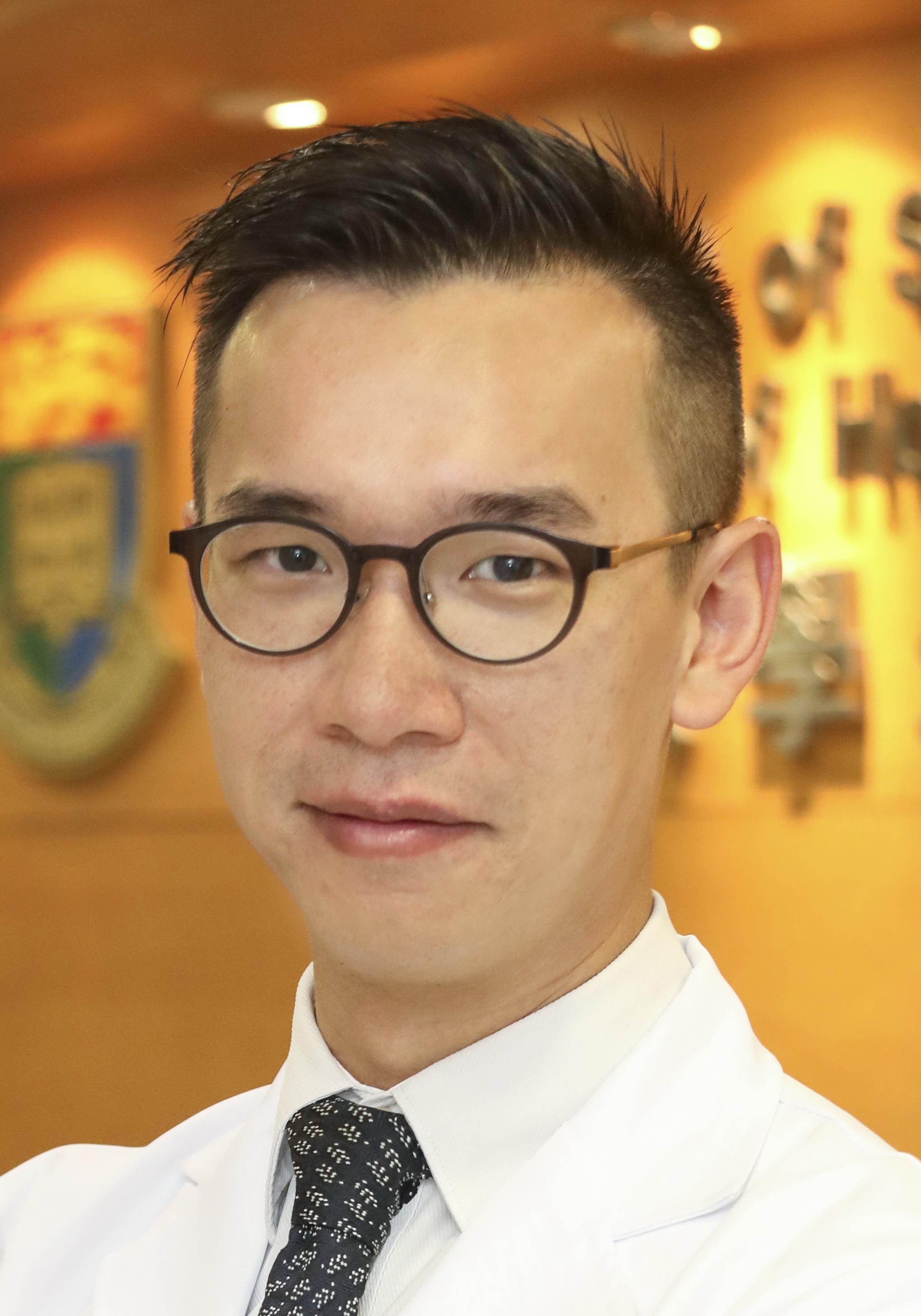 Clinical Assistant Professor
MBBS(HK), FCSHK, FRCSEd(GEN), FHKAM(Surgery)
Expertise
Esophageal and upper gastrointestinal surgery
Biography
Dr. Ian Yu-Hong Wong graduated from The University of Hong Kong in 2007 and attained his fellowship in general surgery from the Royal College of Surgeons of Edinburgh and the College of Surgeons of Hong Kong in 2014. Under the influence of his mentor Professor Simon Law at The University of Hong Kong, he has aspired to become a foregut surgeon. In 2015, he received further training from Dr. John Pandolfino and Dr. Nathaniel Soper of Northwestern University, Chicago, USA on function esophageal and esophageal motility disorder; Dr. Marco Patti of University of Chicago, USA on foregut surgery; and Professor Han-Kwang Yang of Seoul National University, South Korea on gastric cancer management. He became Associate Consultant at Queen Mary Hospital in 2017. He is currently Clinical Assistant Professor in the Division of Esophageal and Upper Gastrointestinal Surgery, Department of Surgery, The University of Hong Kong.

Dr. Wong specialises his research interest on esophageal and gastric cancer management; diagnosis and management of esophageal motility disorder and gastroesophageal reflux disease. In particular, he is collaborating with Grantham Hospital, Tuberculosis and Chest Unit, in the investigation on post-lung transplant gastroesophageal reflux disease.

He is currently the Secretary General of The International Society of Digestive Disease – Asian Pacific and International Committee of the Esophageal Cancer Education Foundation, International Society for Disease of the Esophagus. He is also a member of various different local and international scientific societies including the Society for Surgery of the Alimentary Tract and European Society for Diseases of the Esophagus and International Society for Disease of the Esophagus.

Dr. Wong has been a seasoned contributor to high-impact international journals. He is also a regular reviewer of international peer reviewed journals, e.g. Diseases of the Esophagus and Journal of Clinical Gastroenterology. He is regularly invited to deliver lectures both locally and internationally.
Research interests
Esophageal and gastric cancer management
Diagnosis and management of esophageal motility disorder
Gastroesophageal reflux disease
Publications and achievements