Dr Wayne LAM 林沛泓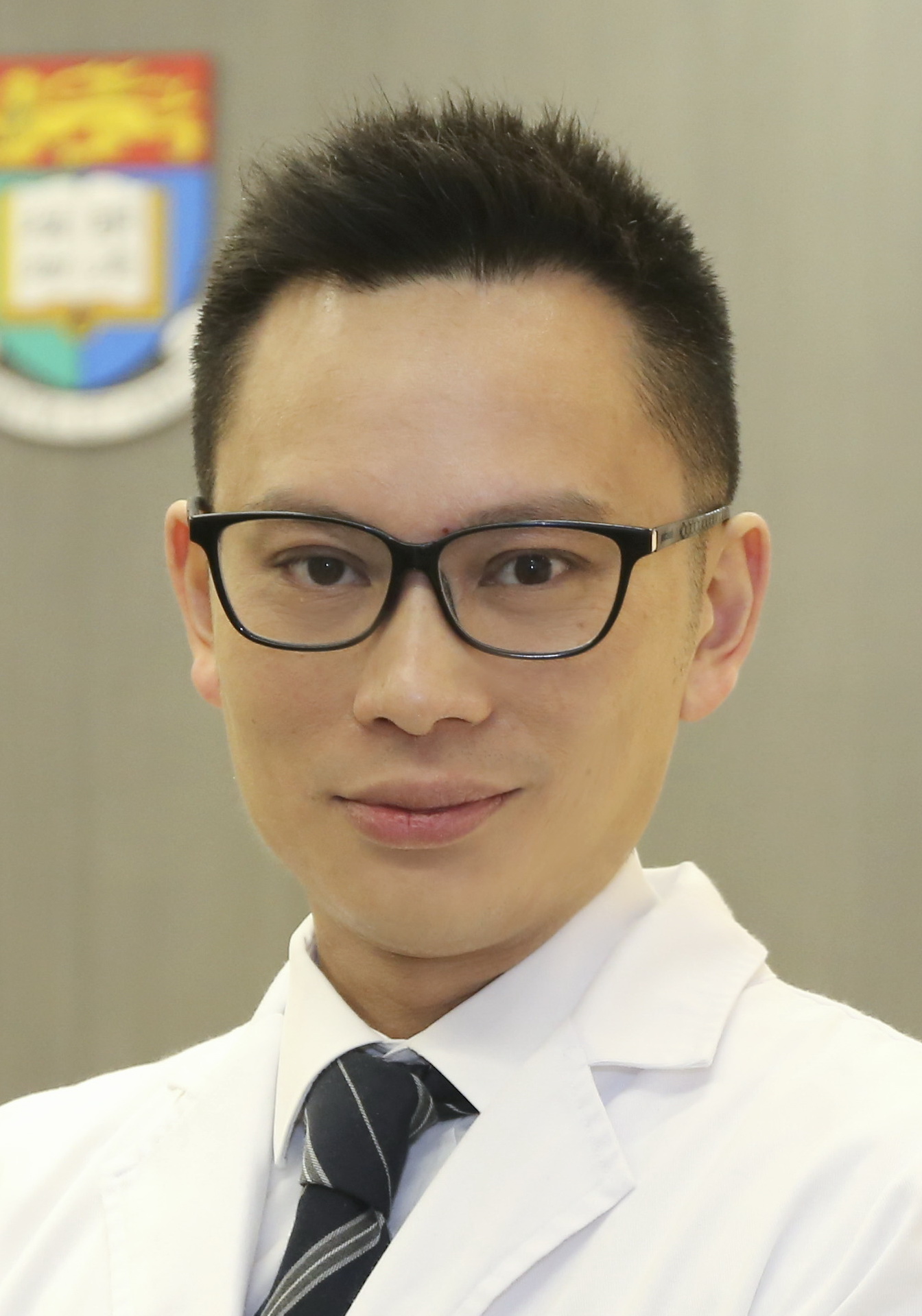 Clinical Assistant Professor
MBBS, BSc(Hons), MSc(Urology), MRCS(Eng), LMCHK, FRCSEd(Urology)
Expertise
Biography
Dr Wayne Lam graduated from the University of London (King's College London), and obtained BSc in Radiological Sciences and M.B.B.S. in 2005. He subsequently completed his specialist urological training at the prestigious urology units at Guy's Hospital and St George's University Hospitals in London, United Kingdom.
He received sub-specialist surgical training in advanced prostate cancer diagnostics including transperineal prostate biopsy, holmium laser enucleation prostatectomy (HoLEP) for benign prostate hyperplasia (BPH), and laparoscopic and robotic surgery in the management of urological cancers in London. This was followed by a fellowship in complex genito-urethral reconstructive surgery.
During his training, Dr Lam obtained his Masters' degree in urology with distinction at University College London. His thesis was on the management of penile cancer, and he has published on the application of organ-preserving surgery and minimally-invasive nodal management of this rare disease in various high-impact journals.
Dr Lam joined the Department of Surgery as a Clinical Assistant Professor in 2017. His research interests include oncologic urology in particular prostate and penile cancers, reconstructive urology, urolithiasis, and surgical innovation. He has been regularly invited to deliver lectures internationally, as well as to perform live-surgery.
Research interests
Oncologic urology in particular prostate and penile cancers
Complex genito-urethral reconstruction
Surgical innovation
Publications and achievements