Professor Chung-Mau LO 盧寵茂
Professor Chung-Mau LO 盧寵茂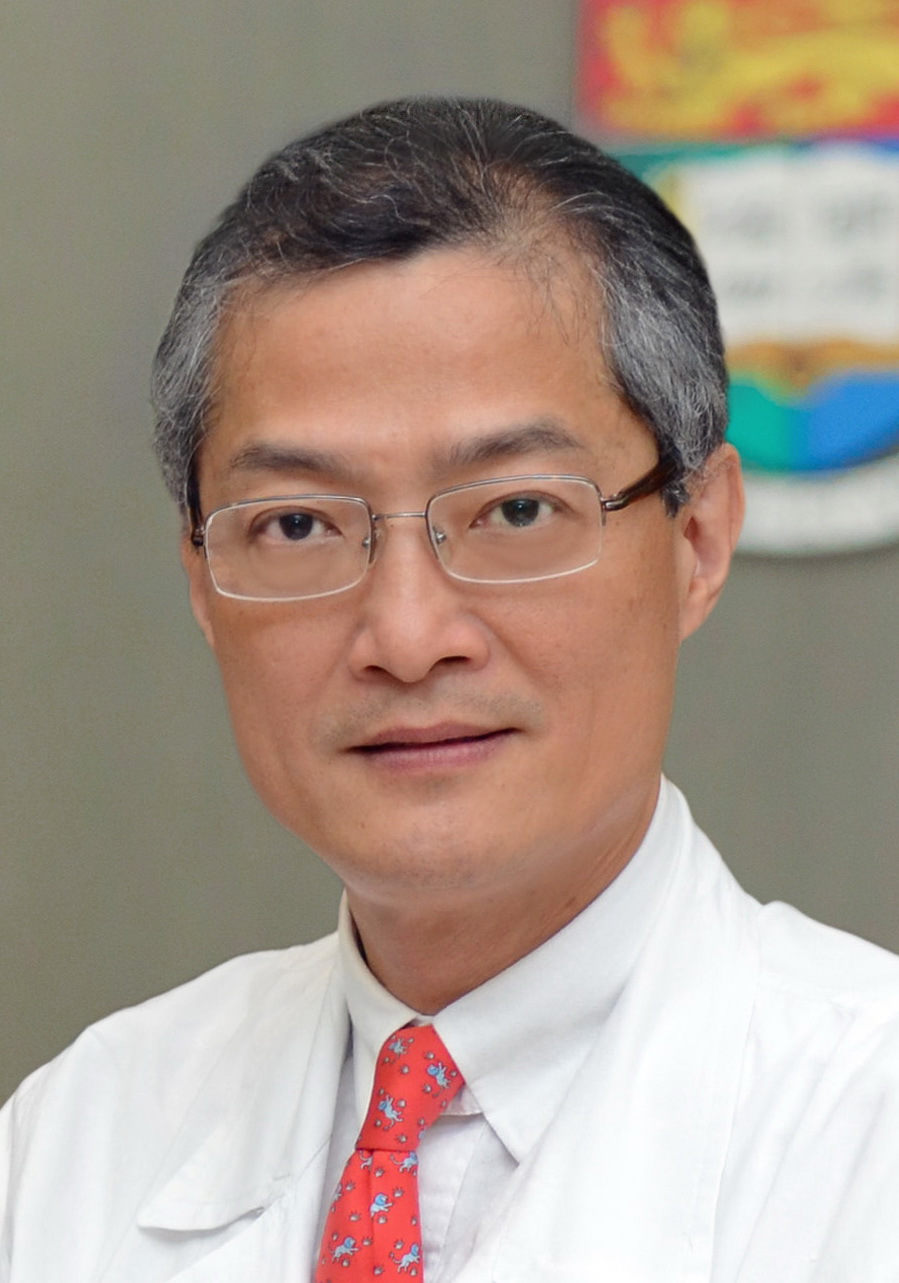 Chin Lan Hong Professor and Chair of Hepatobiliary and Pancreatic Surgery
Honorary Consultant, HKU/Queen Mary Hospital
BBS, JP, MBBS(HK), MS, FRCSEd, FRACS, FHKAM(Surgery), FCSHK
Expertise
Hepatobiliary and pancreatic surgery
Liver transplantation
Biography
Professor Chung-mau Lo was appointed Secretary for Health on 1 July 2022. Before joining the Government, he was Hospital Chief Executive at The University of Hong Kong-Shenzhen Hospital, Chair of Hepatobiliary & Pancreatic Surgery at The University of Hong Kong and Director of Liver Transplantation Centre at Queen Mary Hospital.

Professor Lo has devoted himself to clinical work, teaching and scientific research in the field of hepatobiliary surgery for more than three decades. He is internationally renowned for his expertise in hepatobiliary surgery and liver transplantation. He has published over 600 original articles in refereed international journals and his H-index is 94. His pioneering work in adult right lobe living donor liver transplantation has revolutionised the practice of liver transplant world-wide and has put Hong Kong on the world map of liver transplant. He and his team were awarded China's top national honour of First-class State Scientific and Technological Progress Award in 2005.

He was the President of the International Liver Transplantation Society and the International Society for Digestive Surgery. He has served in the editorial board of many prestigious journals, including the American Journal of Transplantation, Liver Transplantation, Surgery and the Annals of Surgery. He has been elected as an Honorary Fellow of the American Surgical Association, the American College of Surgeons, and Royal College of Surgeons in Ireland as well as an Honorary Member of the European Surgical Association.

Professor Lo served as the Hospital Chief Executive of The University of Hong Kong-Shenzhen Hospital from November 2016 to June 2022. Under the "One Country, Two Systems" strategy, he has actively leveraged the advantages of Shenzhen-Hong Kong cross-border collaboration to advocate "Green Healthcare Reform " in public hospitals, and to promote medical integration in the Greater Bay Area. Under his leadership, the Hospital became the youngest High-level Hospital of Guangdong Province in 2018 and received Shenzhen Municipal City Mayor's Quality Gold Award in 2020. The Hospital has been selected as a National High-Quality Development Hospital in 2021.
Research interests
Hepatobiliary and pancreatic surgery
Liver transplantation
Liver cancer
Hepatitis B
Publications and achievements