Gastric Cancer Research
Principle Investigator: Prof. Kent-Man Chu (chukm@hku.hk)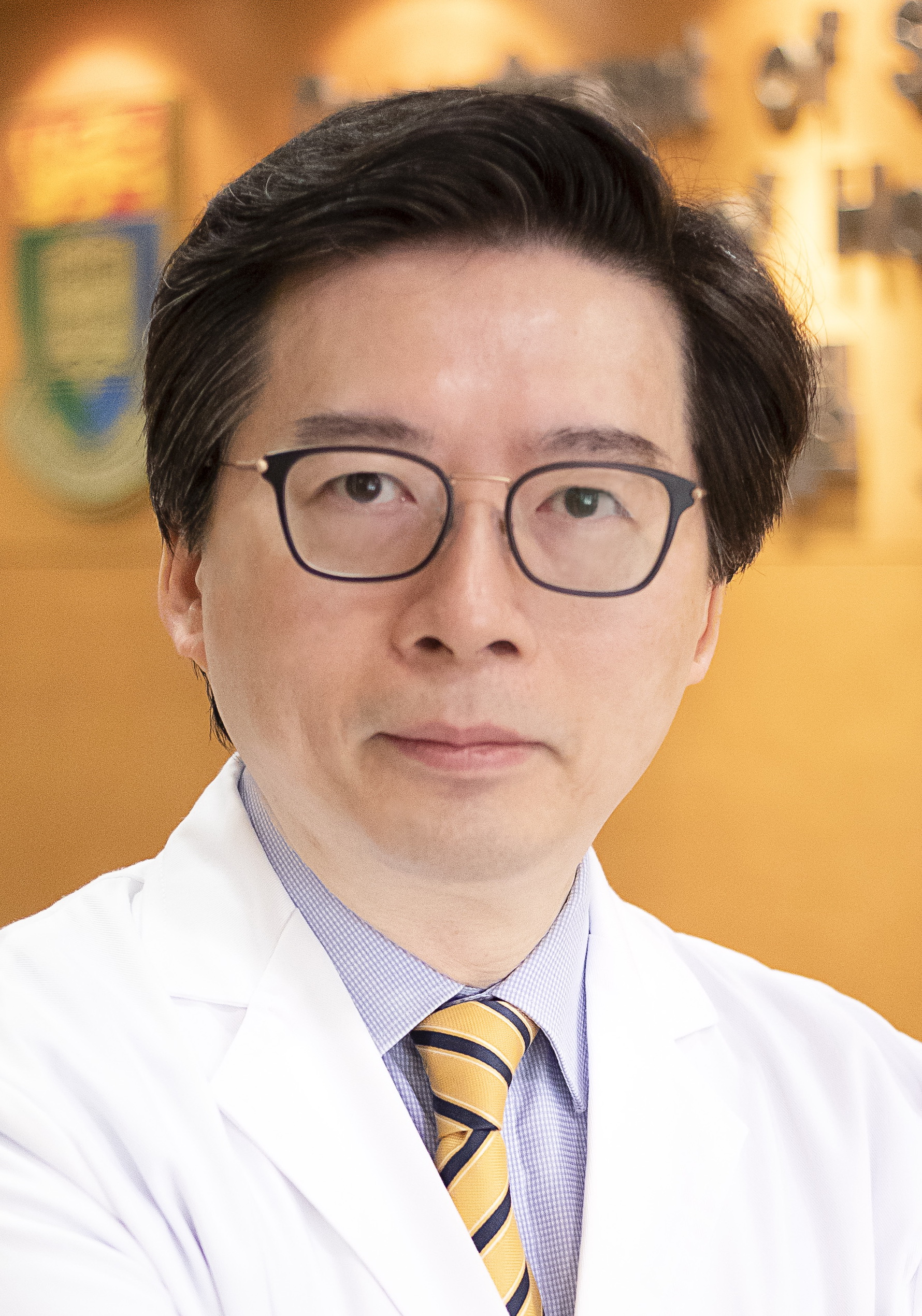 Investigator: Dr. Michelle Xin Liu (melx1301@hku.hk)

Current Research Interests
Gastric cancer diagnosis and prognosis: Investigation of circulating microRNAs as non-invasive biomarkers for diagnosis and prognosis of gastric cancer.
Gastric cancer metastasis: Identification of genes contributing to metastasis of gastric cancer by in vitro and in vivo models.
Signaling pathways of gastric cancer progression: Investigation of genes and associated signaling pathways contributing to gastric cancer progression such as chemoresistance.
Research Platforms
Blood samples and tissue samples from patients with gastric cancer.
Expression analysis, including next generation sequencing (NGS), qPCR array, quantitative RT-PCR, western blot and immunohistochemistry (IHC), etc.
Cell functional assays, including cell proliferation, apoptosis, cell cycle, cell adhesion, invasion and migration, etc.
Animal model, xenograft and orthotropic mice model with different kinds of treatment.
Recent publications
Liu X, Chu KM.
α-Actinin-4 promotes metastasis in gastric cancer. (Laboratory Investigation, 2017 Sep; 97(9):1084-1094. Epub 2017 Jun 5, PMID: 28581489).
Liu X, Chu KM.
Circulating cell-free DNAs and miRNAs as promising non-invasive biomarkers for early detection of gastric cancer. (Neoplasma, 2016; 63(1):1-9, PMID: 26639229).
Liu X, Kwong A, Sihoe A, Chu KM.
Plasma miR-940 may serve as a novel biomarker for gastric cancer. (Tumour Biology, 2016 Mar; 37(3):3589-97, PMID: 26456959).
Liu X, Chu KM.
E-Cadherin and Gastric Cancer: Cause, Consequence, and Applications. (BioMed Research International, 2014, 2014:637308, PMID: 25184143).
Recent conference and achievements
24th Asia Pacific Cancer Conference (APCC 2017), 22nd -24th June 2017. Seoul, South Korea.
Presentation Title: Investigation of genes contributing to metastasis of gastric cancer. (Xin Liu and Kent-Man Chu)
Award: Travel grant award
2nd International Conference on Phase 1 and Early Phase Clinical Trials (ICPOEP 2015), 20th -21st November 2015, Hong Kong.
Presentation Title: Identification of α-Actinin 4 in promoting metastasis of gastric cancer. (Xin Liu and Kent-Man Chu)
Award: Outstanding poster award
Cell symposia: Regulatory RNAs, 19th -21st October 2014, Berkeley, CA, USA
Presentation Title: MiR-940 may serve as a functional biomarker for detection of gastric cancer. (Xin Liu and Kent-Man Chu)
Recent research fund
Research Grants Council-General Research Fund (RGC-GRF, 1st December 2014-30th November 2016, PI: Prof. Kent-Man Chu)
Title: Role of EP2 receptor in sensitization of platinum-based anticancer drug in gastric cancer.
Small Project Funding (1st March 2015-28th February 2016, PI: Dr. Michelle Xin Liu)
Title: Identification of genes leading to metastasis of gastric cancer via metastatic lymph nodes.